Meet Jordan Webber
Jordan is a first year MAE student planning to teach high school history. She graduated last May with her BS in History and minors in Women's & Gender Studies and Disability Studies. Jordan has worked with the Scholastic Enhancement Experience (SEE) Program since 2016 and continues supporting SEE scholars through leading classroom discussions and providing individual academic support for our scholars.
Happy Coming Out Day!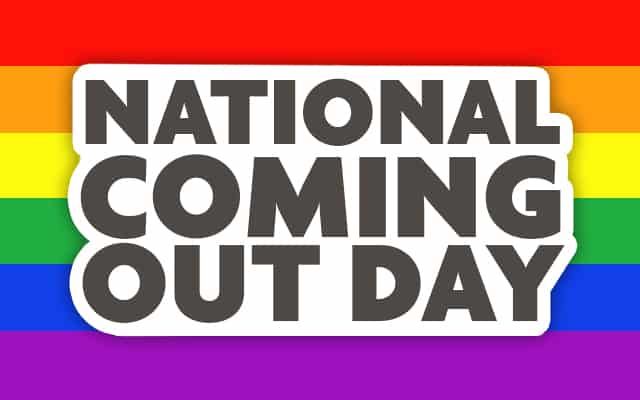 October 11th is National Coming Out Day and we wanted to take the opportunity to celebrate all of our LGBTQ+ students, faculty, and staff! We know that it's not always easy to live your truth in our current socio-political climate, so we just wanted to say thank you for being you!


Also, please keep in mind that 'coming out' may not be everyone's goal, or in everyone's best interest. Each individual story possesses its own nuance and beauty. Whether they don't feel safe, supported, or are still amidst their own self-discovery there are a lot of reasons why someone might not want to be 'out.'


Regardless of whether you are out or not, know that you

are loved, you are visible, you matter, and the Center for Diversity & Inclusion staff is always here for you. Claim space and live unapologetically. You are beautiful.




Sign Up for the Annual Diversity Retreat
Join us on Saturday, Oct 27 from 9am-4pm in the Georgian Room
Each year for our annual diversity retreat, we examine and discuss identity, intersectionality, and the impact of privilege and oppression through a series of interactive activities, experiences, and critical dialogue . This is a day-long retreat where students will be challenged to engage in a critical reflection of their personal identities and how it impacts their actions and experiences.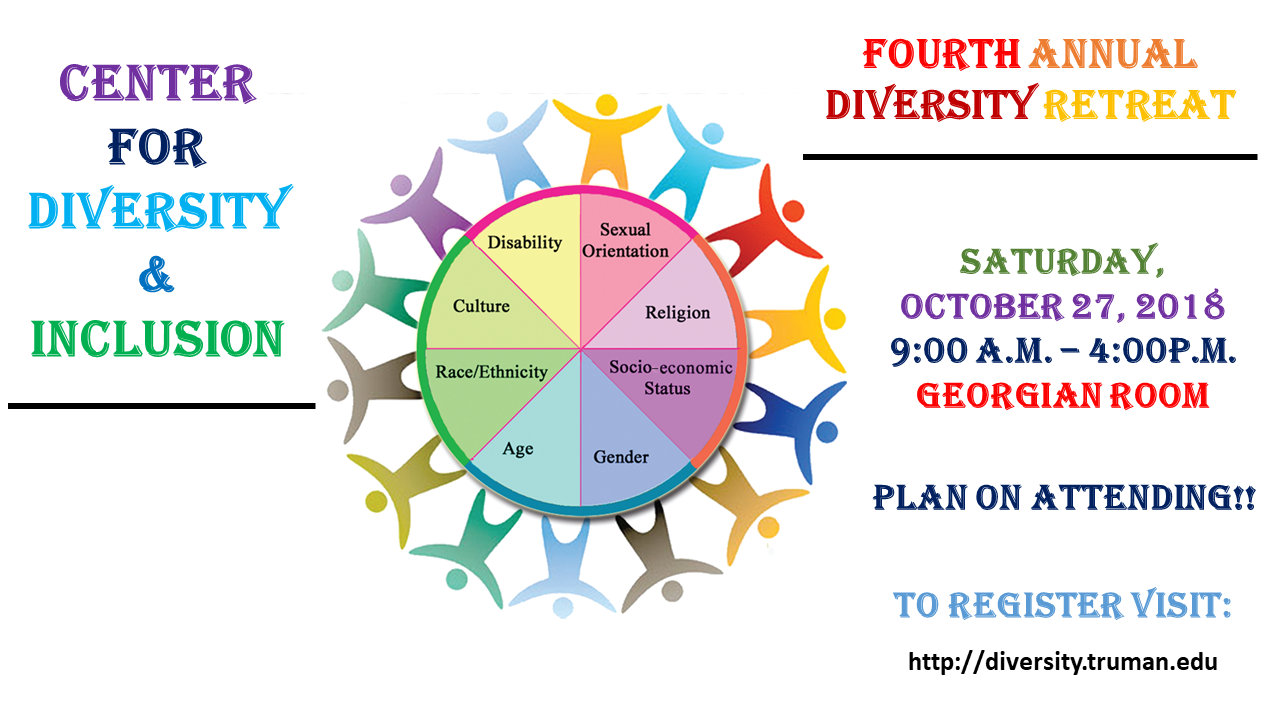 English and Italian Poetry Reading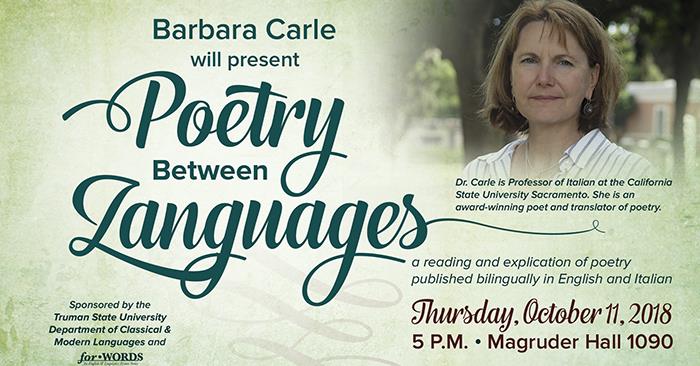 Oct. 11 in Magruder Hall 1090
Barbara Carle will present "Poetry Between Languages," a reading and explication of poetry published bilingually in English and Italian. Carle, professor of Italian at the University of California Sacramento, is an award-winning poet and translator of poetry. This event is sponsored by the Department of Classical and Modern Languages and the Department of English.

National Pan-Hellenic Council 2018 Homecoming Step Show
SUB 1-2 weeks leading up to the event
Community Engagement Conference
Keynote speaker Shelley Christensen will discuss how to build more inclusive faith communities. Additional breakout sessions will address opioid addiction, trauma resilience, direct support professionals (DSPs), employment of persons with disabilities and more. The conference is free, but registration is required. Complete session descriptions are posted here. Individuals affiliated with Truman may drop in and out as their University schedules permit.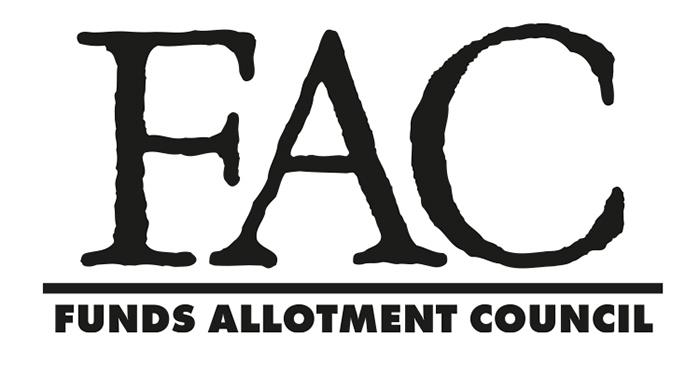 Deadline to apply is 5 pm Oct 26
Funds Allotment Council is now accepting funding applications from student organizations for Spring 2019. The FAC is committed to helping various organizations fund campus events. Organizations can get up to $5,000 of funding to make their events possible.

Safe Zone training - Wednesday Oct 24, 3-5pm
Wednesday, October 24,
from 3 to 5 pm
The Truman State University Safe Zone Program was created to have a network of knowledgeable faculty and staff in order to create safe and welcoming environments for lesbian, gay, bisexual, transgender, and questioning (LGBTQ) people. Completing the training and displaying a Safe Zone sign indicates participants are committed to increasing their knowledge of LGBTQ issues and challenging homophobic and heterosexist comments or behaviors in an educational and informative manner. Safe Zone members are able to provide assistance as needed, including referrals to University Counseling Services.
Summer Pennell, Assistant Professor of English Education and longtime LGBTQ education activist, and student interns will lead this interactive training. Participants will learn current terminology and simple ways to create a welcoming campus environment.
Do you like to sing?
I

f you like to sing, want to sing, or play an instrument, then you are needed for Unique Ensemble Gospel Choir. Click the button below for a video of a performance.
Association of Black Collegians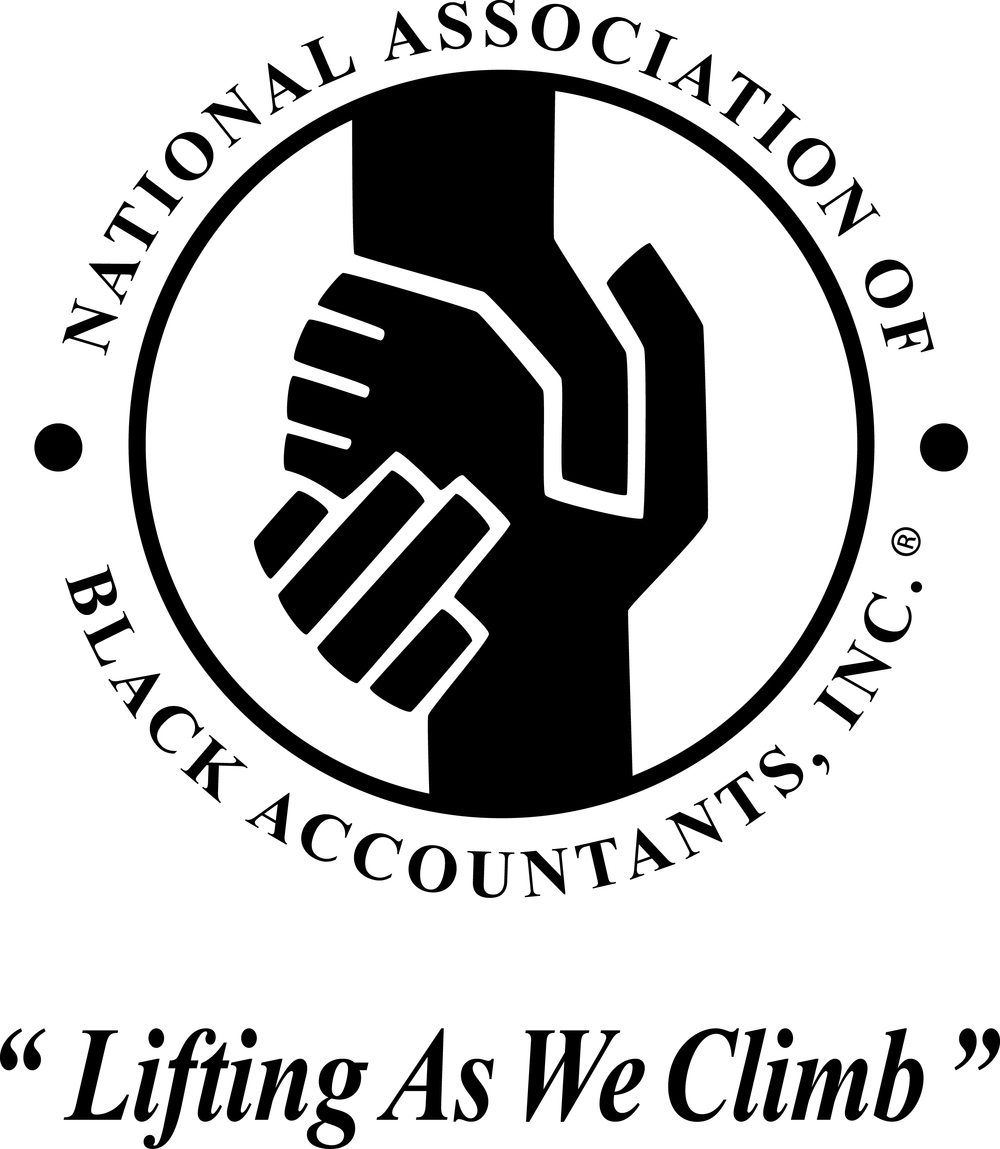 National Association of Black Accountants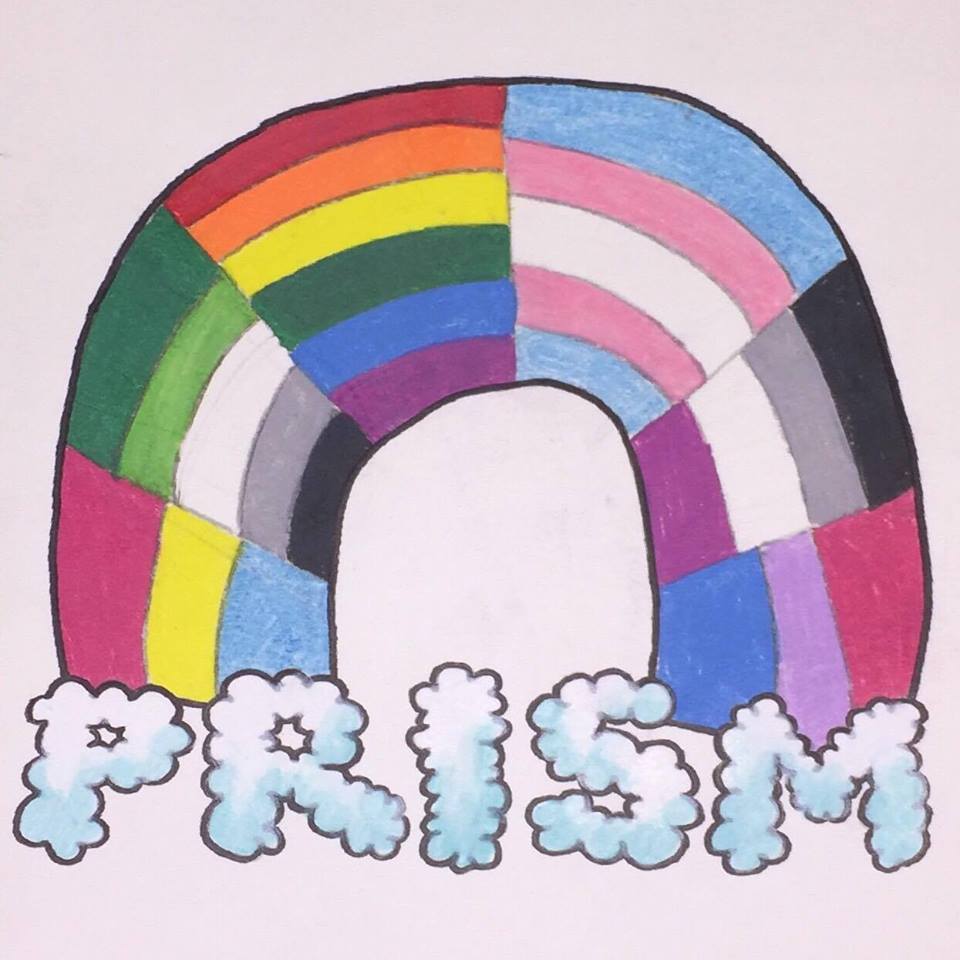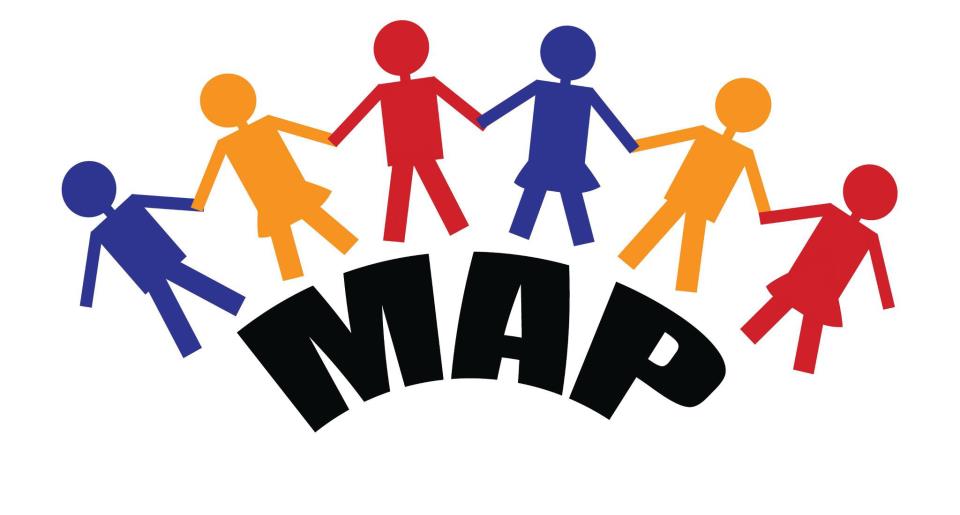 Minority Ambassadors Program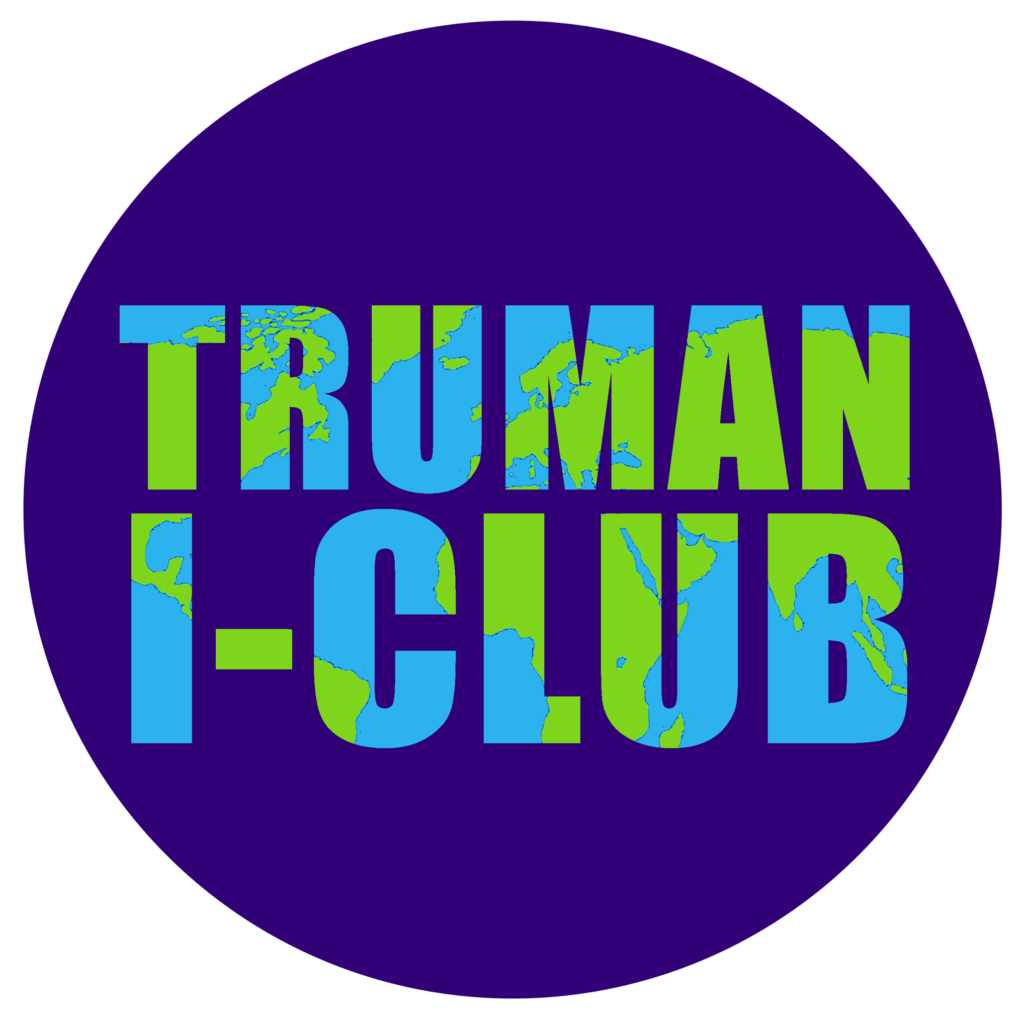 Want something featured in our weekly newsletter?
Click the link below and fill out the information to be featured in our newsletter
Subscribe to our newsletter!
Follow the Center for Diversity & Inclusion