Meet Ray Stewart
Ray is one of the student programming assistants for the CDI, and also serves as the Teaching Assistant for our SEE class this semester. Ray is involved in the Association of Black Collegians and holds many leadership roles around campus, working with Homecoming and planning for the Leadership Recognition Program. Ray is also a McNair Scholar and is currently exploring his options for graduate school. We are super proud of all the great work you are doing, Ray!
Sign Up for the Annual Diversity Retreat
by Monday, Octobter 22nd at 5pm
Join us on Saturday, Oct 27 from 9am-4pm in the Georgian Room
Each year for our annual diversity retreat, we examine and discuss identity, intersectionality, and the impact of privilege and oppression through a series of interactive activities, experiences, and critical dialogue . This is a day-long retreat where students will be challenged to engage in a critical reflection of their personal identities and how it impacts their actions and experiences.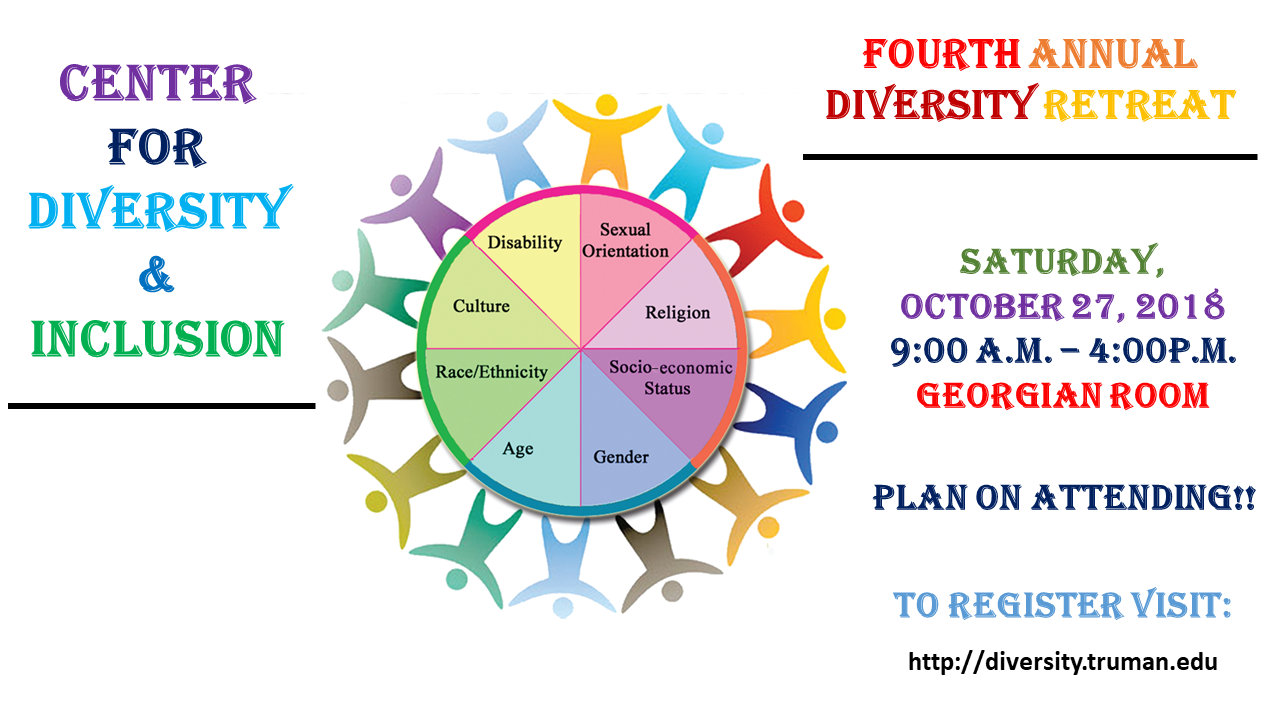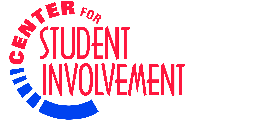 The Center for Student Involvement/Student Union Building is currently looking to pick up students for Organizational Development, Events, Building Maintenance, and Conferences and Events. We have two specialty positions as well: Equipment Manager and our Assessment and Development Specialist. All positions will be posted via Trupositions.


Applications are due November 9th. Application review will begin November 7th and interviews will be held on a rolling basis starting November 12th. Not all candidates will be interviewed. Preference will be given to candidates that submit their applications by November 7th, fulfill all requirements stated in position descriptions, and have work study and/or scholarship hours available.
If you have questions about the status of your application, you can contact Laura Bates at
lbates@truman.edu
.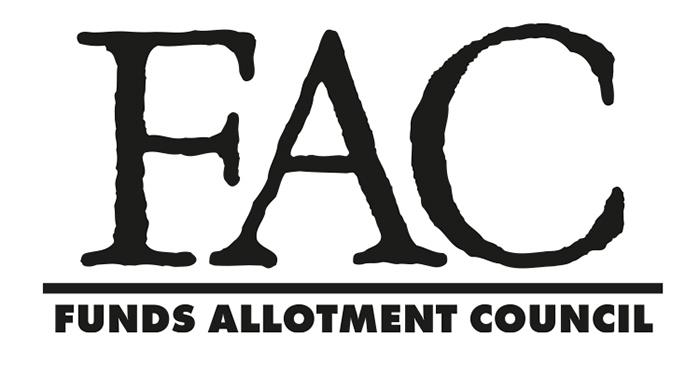 Deadline to apply is 5 pm Oct 26
Funds Allotment Council is now accepting funding applications from student organizations for Spring 2019. The FAC is committed to helping various organizations fund campus events. Organizations can get up to $5,000 of funding to make their events possible.

Safe Zone training - Wednesday Oct 24, 3-5pm
Wednesday, October 24,
from 3 to 5 pm
The Truman State University Safe Zone Program was created to have a network of knowledgeable faculty and staff in order to create safe and welcoming environments for lesbian, gay, bisexual, transgender, and questioning (LGBTQ) people. Completing the training and displaying a Safe Zone sign indicates participants are committed to increasing their knowledge of LGBTQ issues and challenging homophobic and heterosexist comments or behaviors in an educational and informative manner. Safe Zone members are able to provide assistance as needed, including referrals to University Counseling Services.
Summer Pennell, Assistant Professor of English Education and longtime LGBTQ education activist, and student interns will lead this interactive training. Participants will learn current terminology and simple ways to create a welcoming campus environment.
Truman will host a graduate fair from 3-4 p.m. Oct. 25 in the Student Union Building Georgian Room C to promote the graduate programs offered on campus. Programs include accountancy, athletic training, communication disorders, English, music, leadership and education.
Program staff members will be available to answer any questions that a student may have. Contact
Brandy Schneider
or
Bethany Gibson
for any further questions.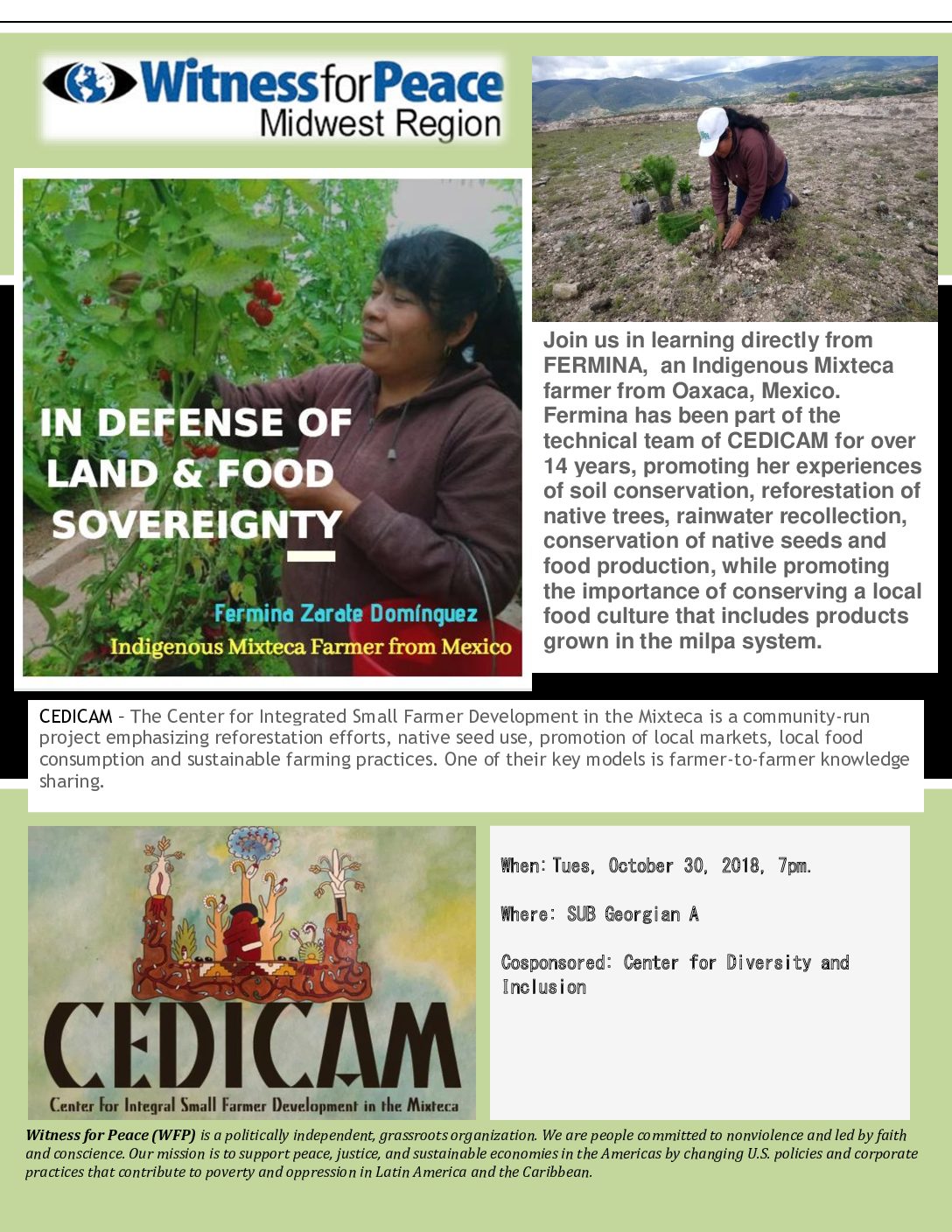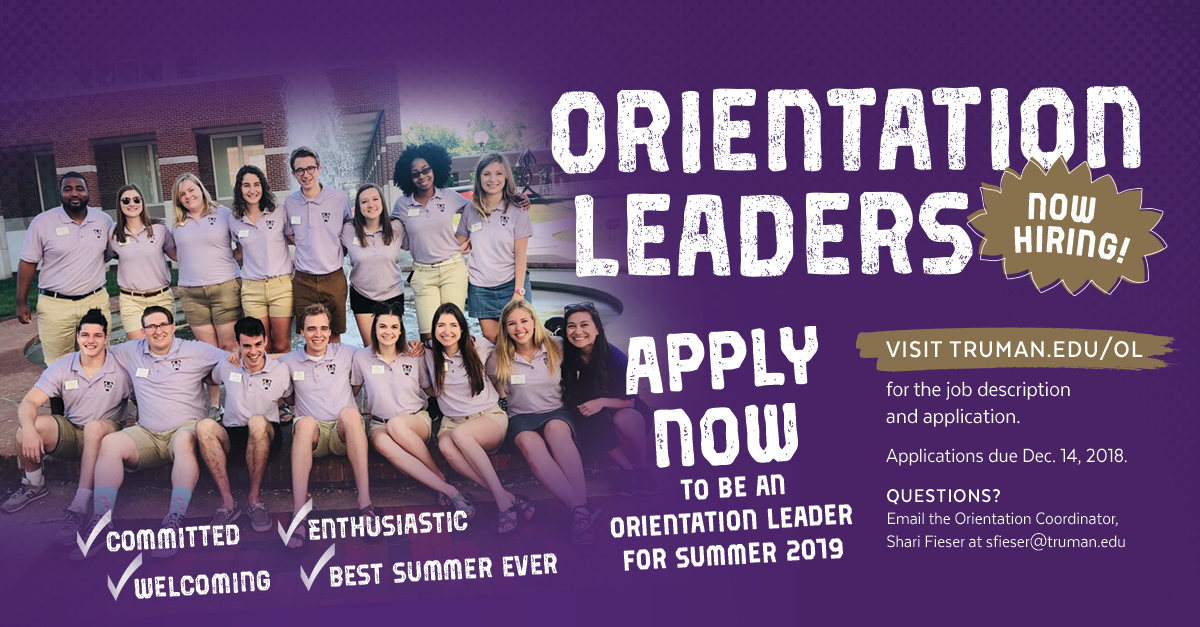 Applications for Summer Orientation Leaders open Monday, October 22nd. Orientation Leaders are essential to helping incoming students begin to make meaningful connections with the Truman community and transition to college. This is a paid opportunity with on-campus housing and meals provided. For more information and to apply, visit truman.edu/ol. Applications are due Friday, December 14th at 5PM.
Association of Black Collegians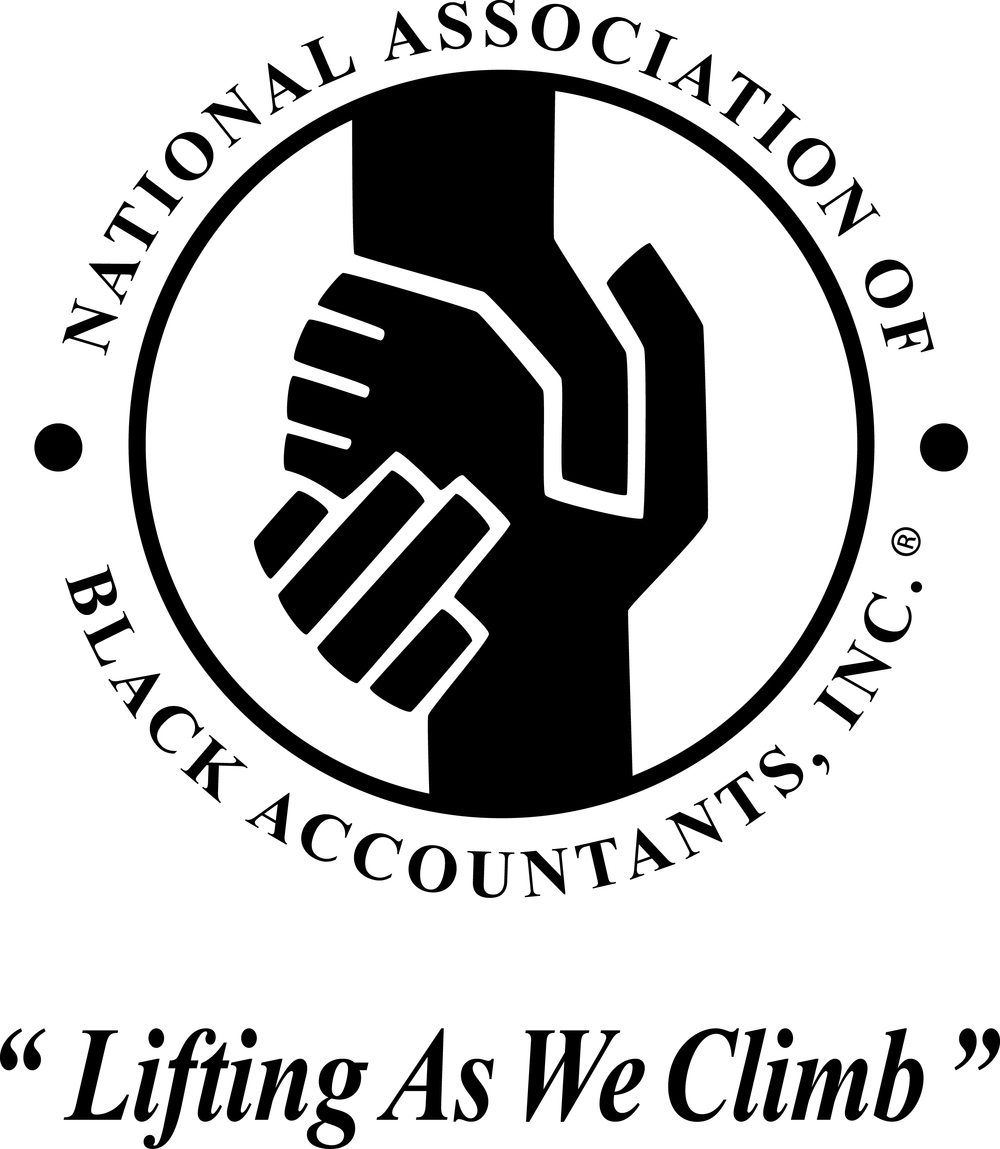 National Association of Black Accountants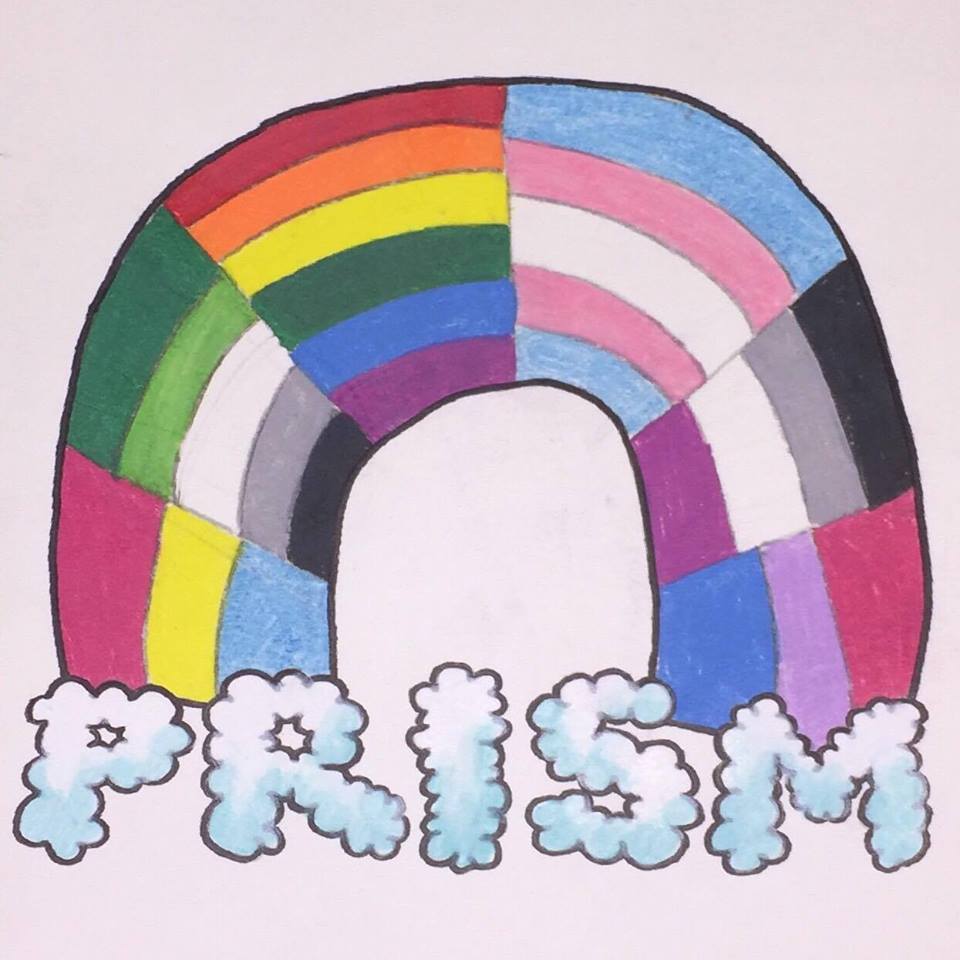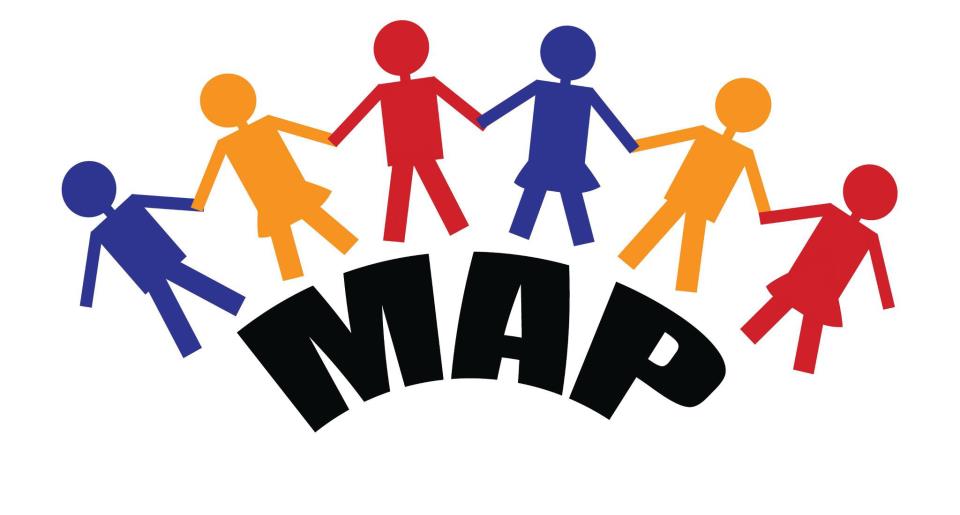 Minority Ambassadors Program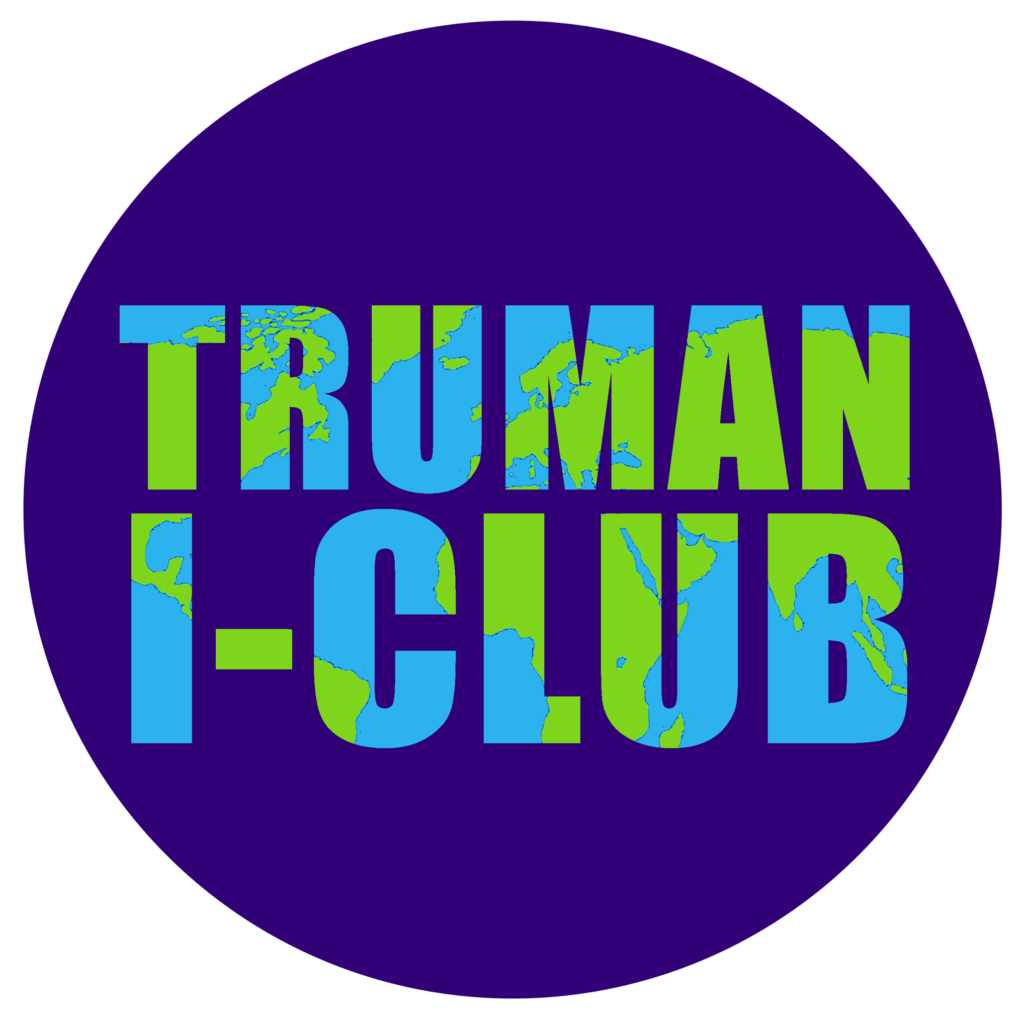 Want something featured in our weekly newsletter?
Click the link below and fill out the information to be featured in our newsletter
Subscribe to our newsletter!
Follow the Center for Diversity & Inclusion