Meet Alex Glover
Alex is a Senior Communication Major. He is the current President of Phi Beta Sigma Fraternity Inc. He works with KTRM Radio as a DJ on Friday night 10 pm-11 pm in Truman State University Radio. Also, h

e enjoys cutting hair and collecting shoes. Also, he likes to

volunteers in the community and sings.
NAMASTE NEPAL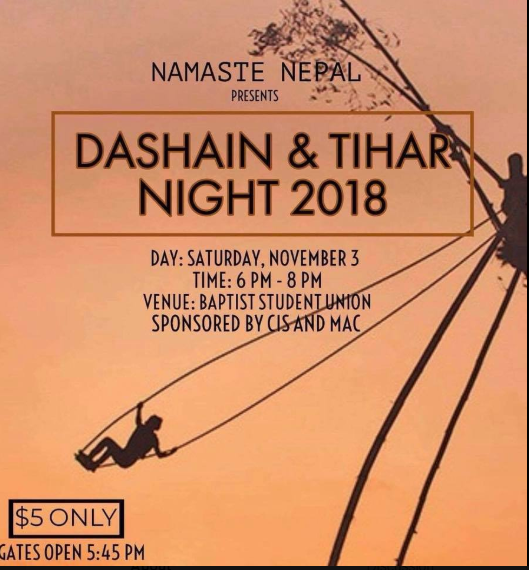 Presenting
DASHAIN & TIHAR NIGHT 2018
At BSU(Baptist Student Union)
The gate opens at 5:45 pm.
Ticket price is $5, it is limited
Namaste everyone! NAMASTE NEPAL brings you it's the biggest event of the fall, "Dashain & Tihar Night." Dashain is the biggest festival in Hinduism celebrated in Nepal whereas, Tihar is the second biggest Hindu festival of light. Both festivals play a significant role in the Nepali community bringing joy, peace, and people together. We would like to invite you all to join us and celebrate and experience our festival along with our NEPALI CUSINE, PERFORMANCES, and CULTURAL FUN FACTS. Tickets will be given on first come first serve basis. We are super excited to celebrate with you all.
National Conference on Race and Ethnicity (

NCORE)
Each year Truman State University affords students the opportunity to go the National Conference on Race and Ethnicity (NCORE).
The conference is in Portland, Oregon
Those who want to attend must show proof of applying to the registration scholarship.
A Diversity Fellows application must be completed and submitted by December 21, 2018. If selected for the Diversity Fellowship, costs associated with the conference are paid for: Registration, travel, hotel stay, & meal stipend. Applications are available in the Center for Diversity & Inclusion. Only students returning for the school year 2019-2020 are eligible to apply.
BlackkKlansman
the Center for Diversity & Inclusion starting at 7:00 pm
The SAB Comedians & Films Committee will be partnering with the Center for Diversity & Inclusion to show the recent film BlacKkKlansman. There will be seating but students are encouraged to bring pillows and blankets. Admission is free and refreshments will be provided.
All Are Welcome!!
The Women's Resource Center and
University Health Center
STI Testing
8am-12pm Thursday November 8th
The Women's Resource Center presents STI testing, to be tested is free and the health center will be testing for Chlamydia and Gonorrhea.
Events will be featured for up to 4 issues, and will be featured in the next issue unless otherwise directed. If you have specific directions for when you would like your event featured, please detail them below.


SEE at Sea - Forwards Always, Backwards Never
Going to Ghana was a life changing experience. Being able to sail on the same path of my ancestors who were starved to death, tortured, treated inhuman and jumped/thrown overboard was an emotional time but an honor. For the first time in my life I was not a minority and it was liberating. Being surrounded by my sistas and brothas …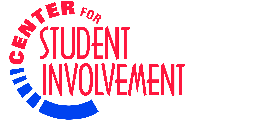 The Center for Student Involvement/Student Union Building is currently looking to pick up students for Organizational Development, Events, Building Maintenance, and Conferences and Events. We have two specialty positions as well: Equipment Manager and our Assessment and Development Specialist. All positions will be posted via Trupositions.


Applications are due November 9th. Application review will begin November 7th and interviews will be held on a rolling basis starting November 12th. Not all candidates will be interviewed. Preference will be given to candidates that submit their applications by November 7th, fulfill all requirements stated in position descriptions, and have work study and/or scholarship hours available.
If you have questions about the status of your application, you can contact Laura Bates at
lbates@truman.edu
.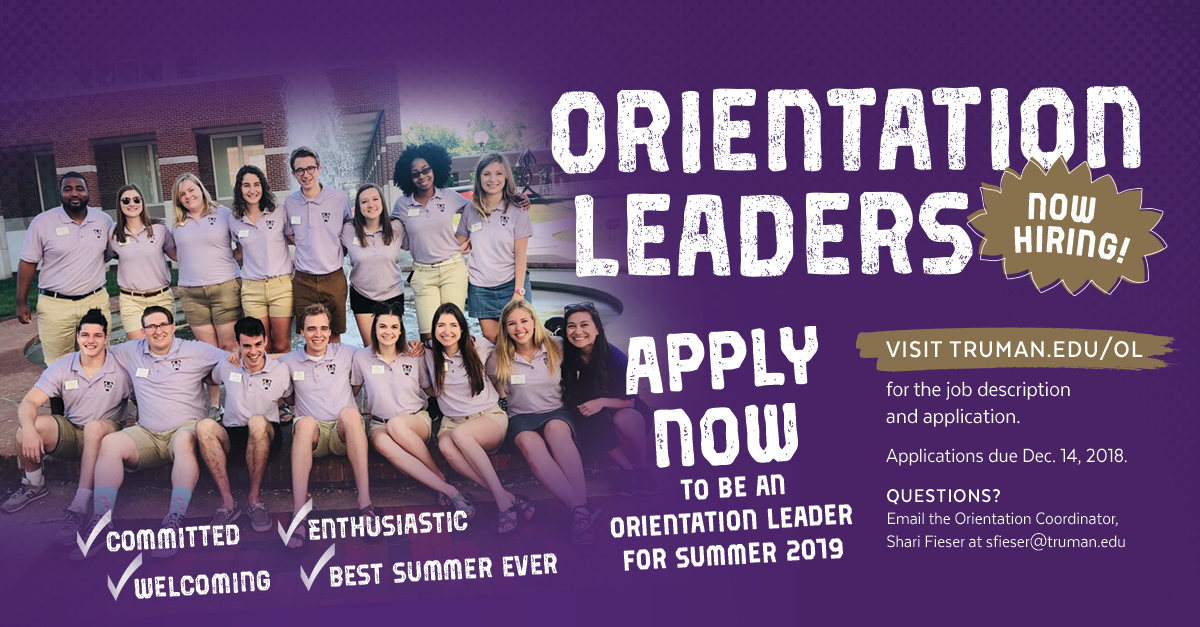 Applications for Summer Orientation Leaders open Monday, October 22nd. Orientation Leaders are essential to helping incoming students begin to make meaningful connections with the Truman community and transition to college. This is a paid opportunity with on-campus housing and meals provided. For more information and to apply, visit
truman.edu/ol
. Applications are due Friday, December 14th at 5PM.
Association of Black Collegians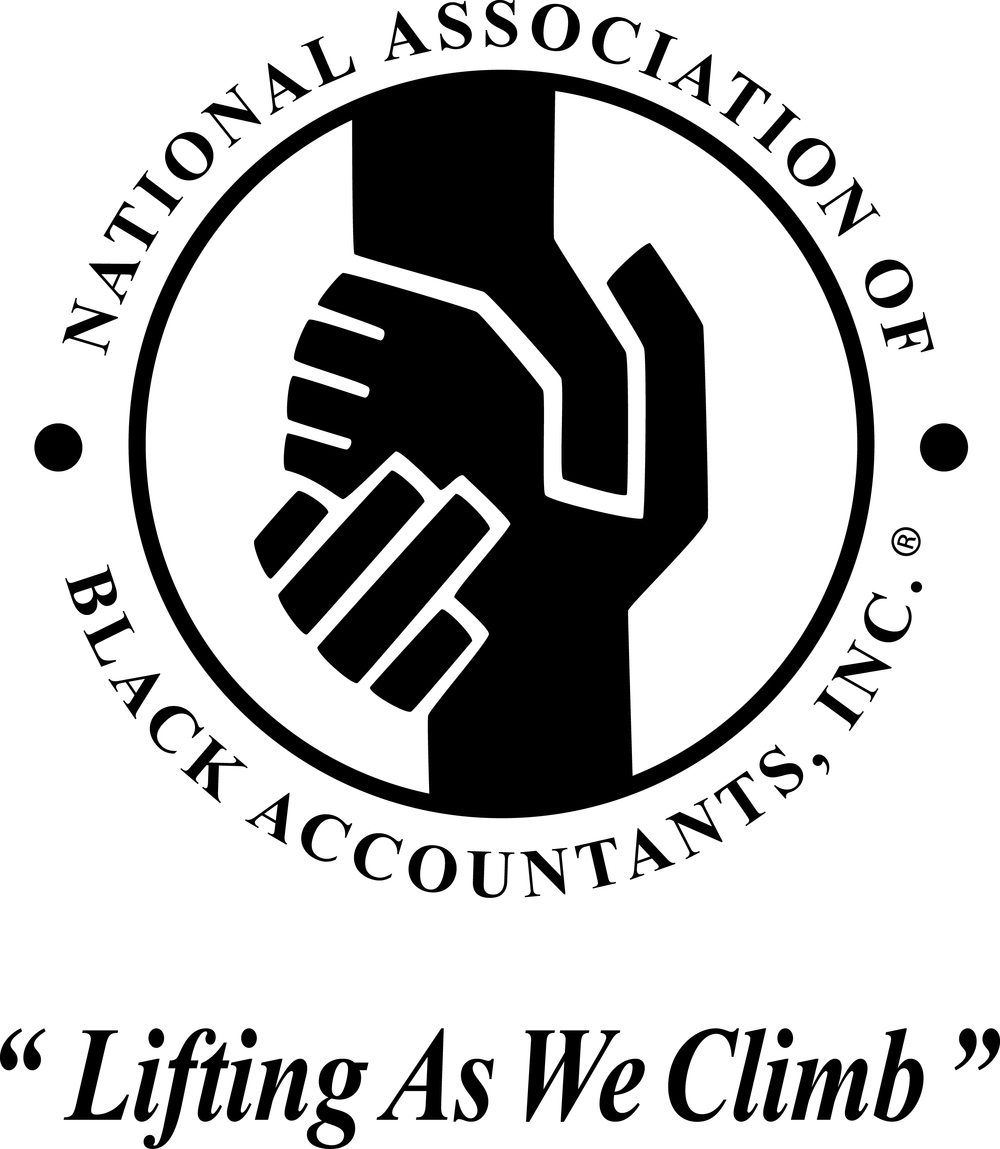 National Association of Black Accountants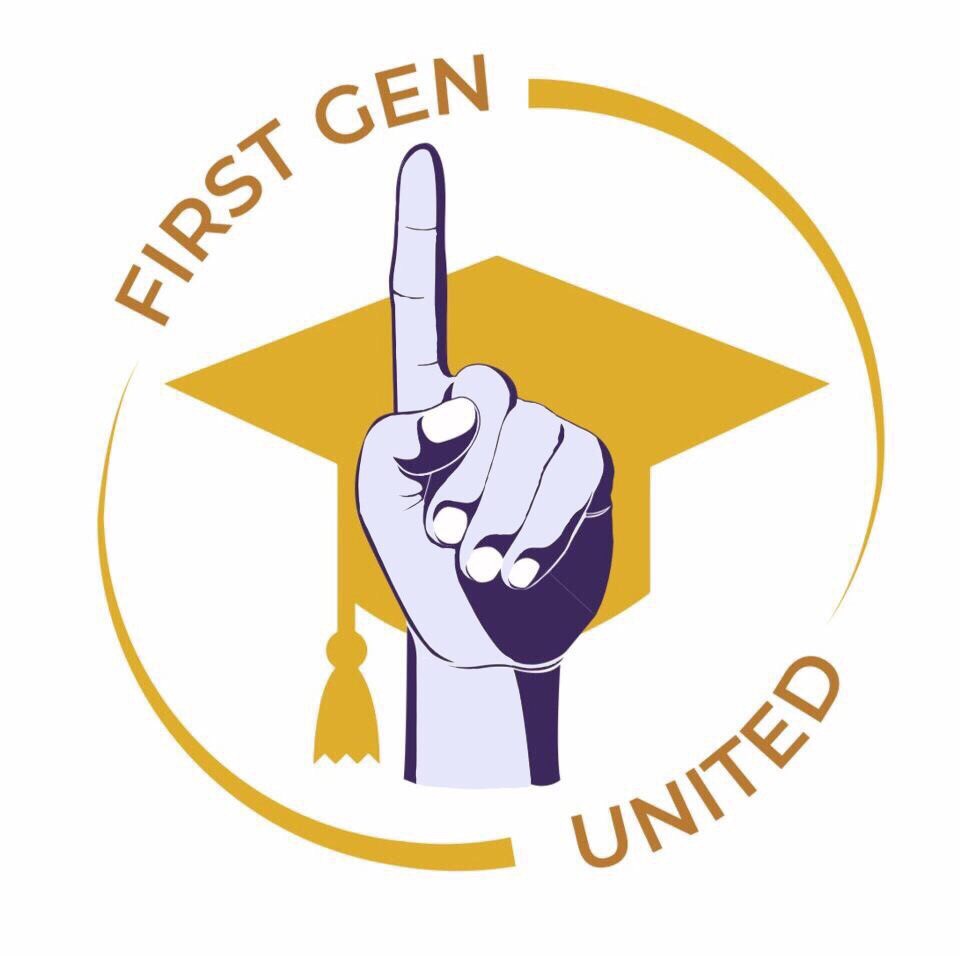 7:00 PM in Centennial Conf Rm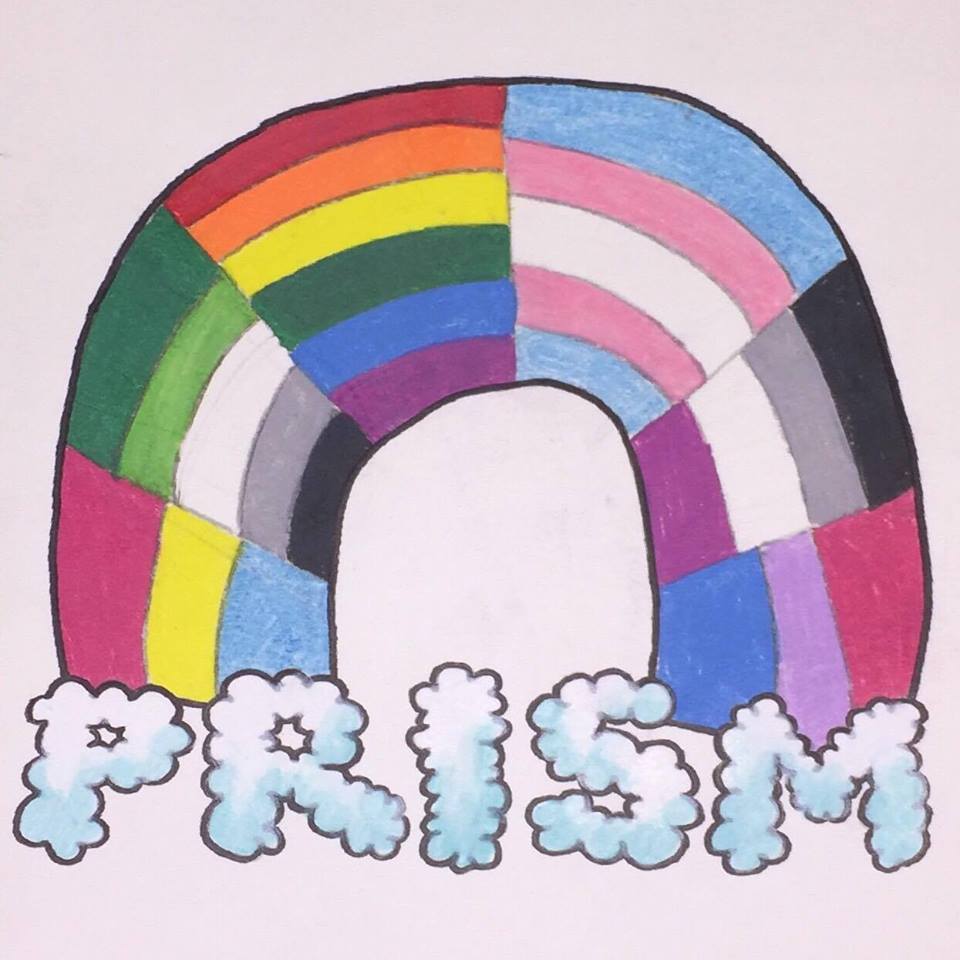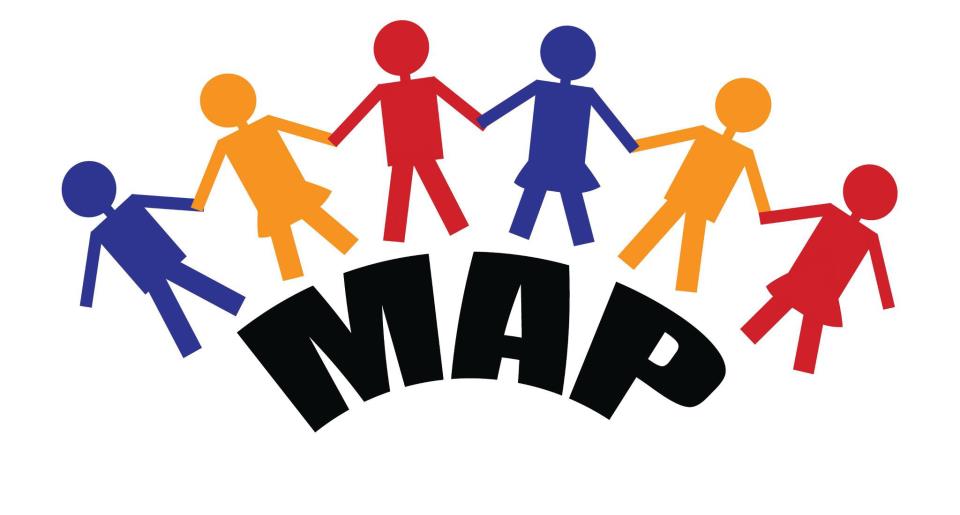 Minority Ambassadors Program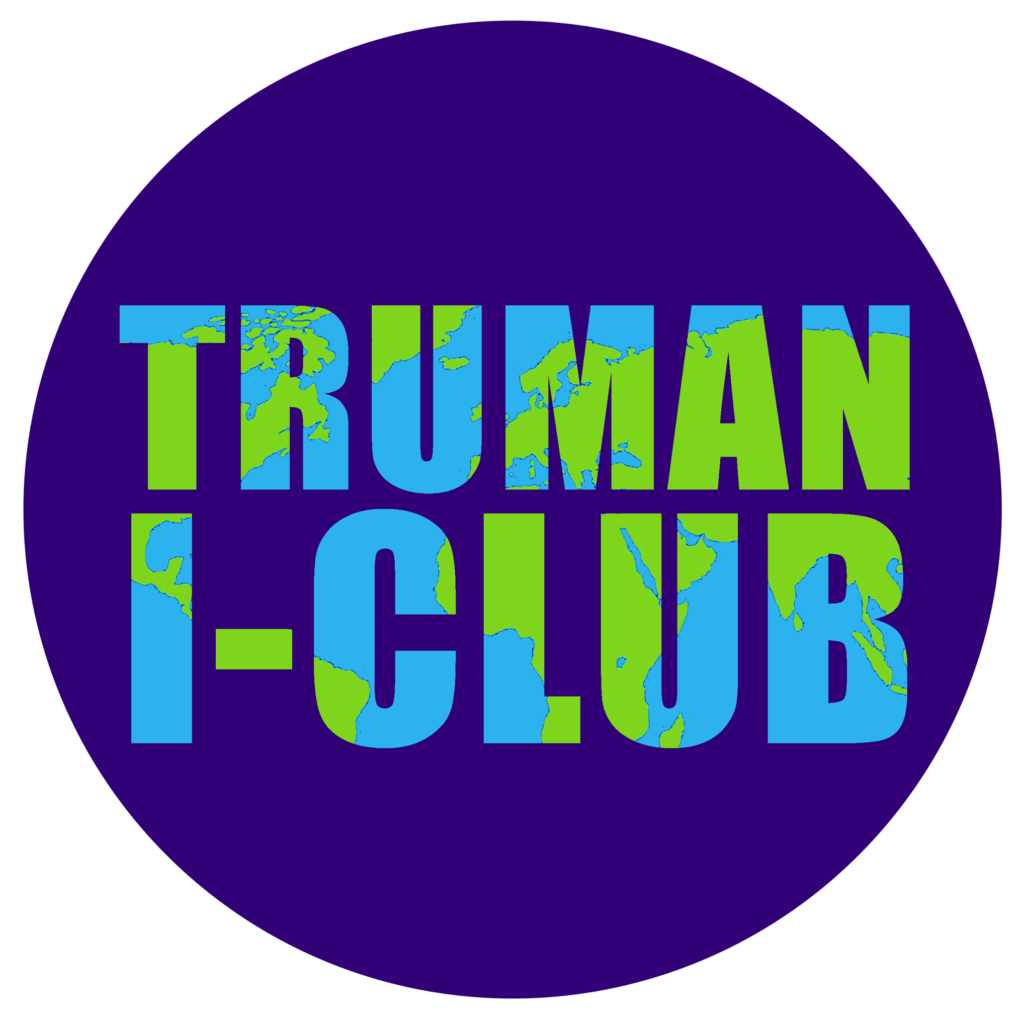 Want something featured in our weekly newsletter?
Click the link below and fill out the information to be featured in our newsletter
Subscribe to our newsletter!
Follow the Center for Diversity & Inclusion