Meet Aisha Khorana
Aisha is majoring in Psychology with a double minor in Child Studies & Disability Studies. She enjoys singing, dancing, hanging out with friends, taking photos, writing, and playing the ukulele, piano, and guitar. After Truman, she plans on attending Grad school for Education Administration or school counseling.
Remember: Culture is not a costume.
Halloween is an exciting time where you get to put your creative skills to work and come up with fun and sometimes elaborate costumes. We just want everyone to remember, as you are thinking of your costumes, that you want to be careful of cultural appropriation. Before you put on your costume, consider the 3 S's put forth by

Susan Scafidi, author of

Who Owns Culture: Appropriation and Authenticity in American Law, in an interview with USA Today:


Source:

Think first about the source culture. Is this a culture that has been historically discriminated against or oppressed (blacks, American Indians). If so, proceed with caution.
Significance (or sacredness):

What's the significance of what you're taking? Is it something that is of major cultural significance, or maybe even something sacred, or is it just a run-of-the-mill ordinary item, an everyday commodity? (American Indian headdresses, Scafidi said, are the "equivalent of military medals. They're not just decoration or hats or jewelry or something ornamental. They mean something.")
Similarity:

And finally, think about the similarity of what you're doing. Are you interpreting or being inspired by someone else's culture, or are you just making an exact copy?
If you are considering a costume and are concerned that it may be considered cultural appropriation, feel free to stop in to our office and ask. We are always willing to help!


-Center for Diversity & Inclusion Staff
Phi Beta Sigma Fraternity Inc
Oct 24th: Black business expo for African American students with their own businesses


Sign Up for the Annual Diversity Retreat
by Thursday, Octobter 25th at 5pm
Join us on Saturday, Oct 27 from 9am-4pm in the Georgian Room
Each year for our annual diversity retreat, we examine and discuss identity, intersectionality, and the impact of privilege and oppression through a series of interactive activities, experiences, and critical dialogue . This is a day-long retreat where students will be challenged to engage in a critical reflection of their personal identities and how it impacts their actions and experiences.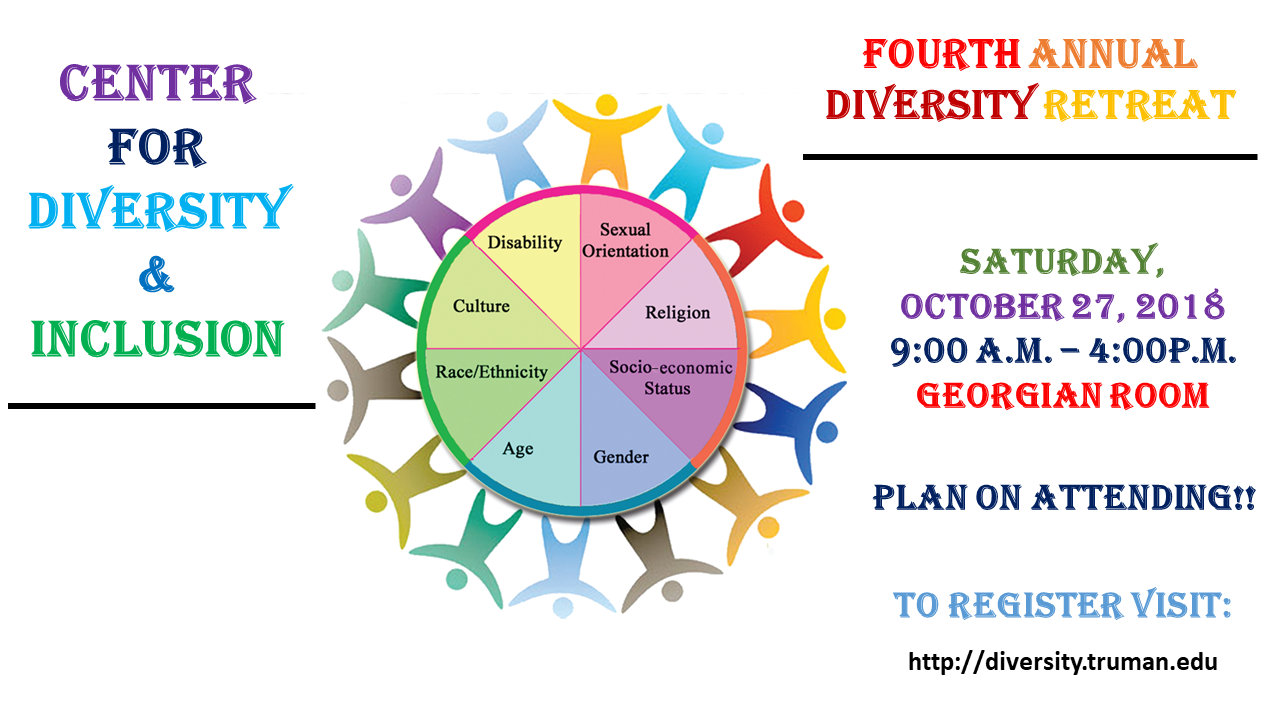 Student Employee Recruitment Meetings
Student Recreation Center
The Student Recreation Center is hosting a series of recruitment meetings for potential new student employees for the spring semester. The upcoming dates/times are
Wednesday, Oct. 24, 5 pm;
Thursday, Oct 25, 4:30 pm;
All interested individuals only have to attend ONE meeting. All meetings will be held at the Student Recreation Center Conference Room.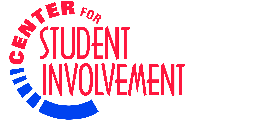 The Center for Student Involvement/Student Union Building is currently looking to pick up students for Organizational Development, Events, Building Maintenance, and Conferences and Events. We have two specialty positions as well: Equipment Manager and our Assessment and Development Specialist. All positions will be posted via Trupositions.


Applications are due November 9th. Application review will begin November 7th and interviews will be held on a rolling basis starting November 12th. Not all candidates will be interviewed. Preference will be given to candidates that submit their applications by November 7th, fulfill all requirements stated in position descriptions, and have work study and/or scholarship hours available.
If you have questions about the status of your application, you can contact Laura Bates at
lbates@truman.edu
.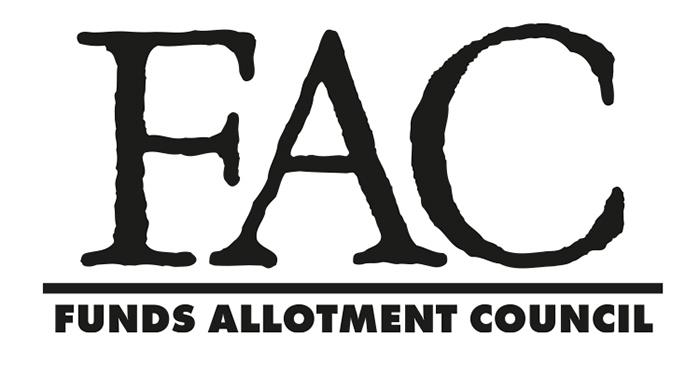 Deadline to apply is 5 pm Oct 26
Funds Allotment Council is now accepting funding applications from student organizations for Spring 2019. The FAC is committed to helping various organizations fund campus events. Organizations can get up to $5,000 of funding to make their events possible.

Truman will host a graduate fair from 3-4 p.m. Oct. 25 in the Student Union Building Georgian Room C to promote the graduate programs offered on campus. Programs include accountancy, athletic training, communication disorders, English, music, leadership and education.
Program staff members will be available to answer any questions that a student may have. Contact
Brandy Schneider
or
Bethany Gibson
for any further questions.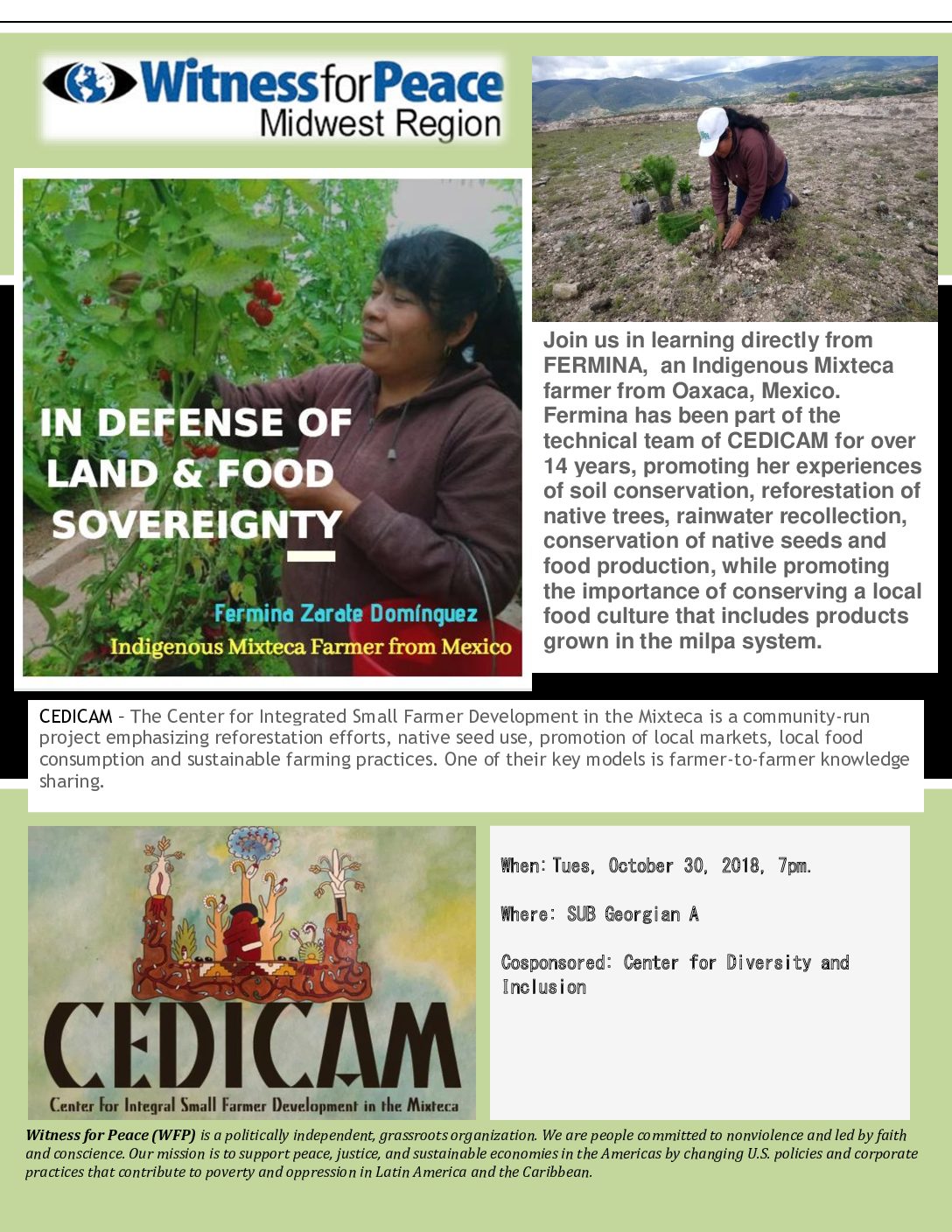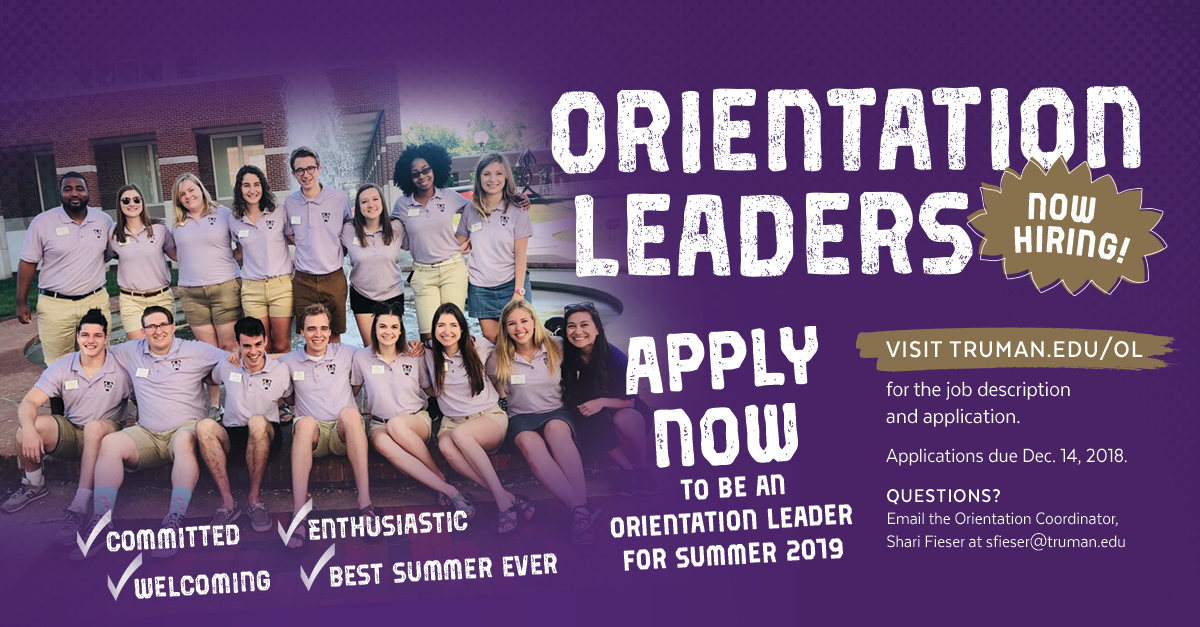 Applications for Summer Orientation Leaders open Monday, October 22nd. Orientation Leaders are essential to helping incoming students begin to make meaningful connections with the Truman community and transition to college. This is a paid opportunity with on-campus housing and meals provided. For more information and to apply, visit truman.edu/ol. Applications are due Friday, December 14th at 5PM.
Association of Black Collegians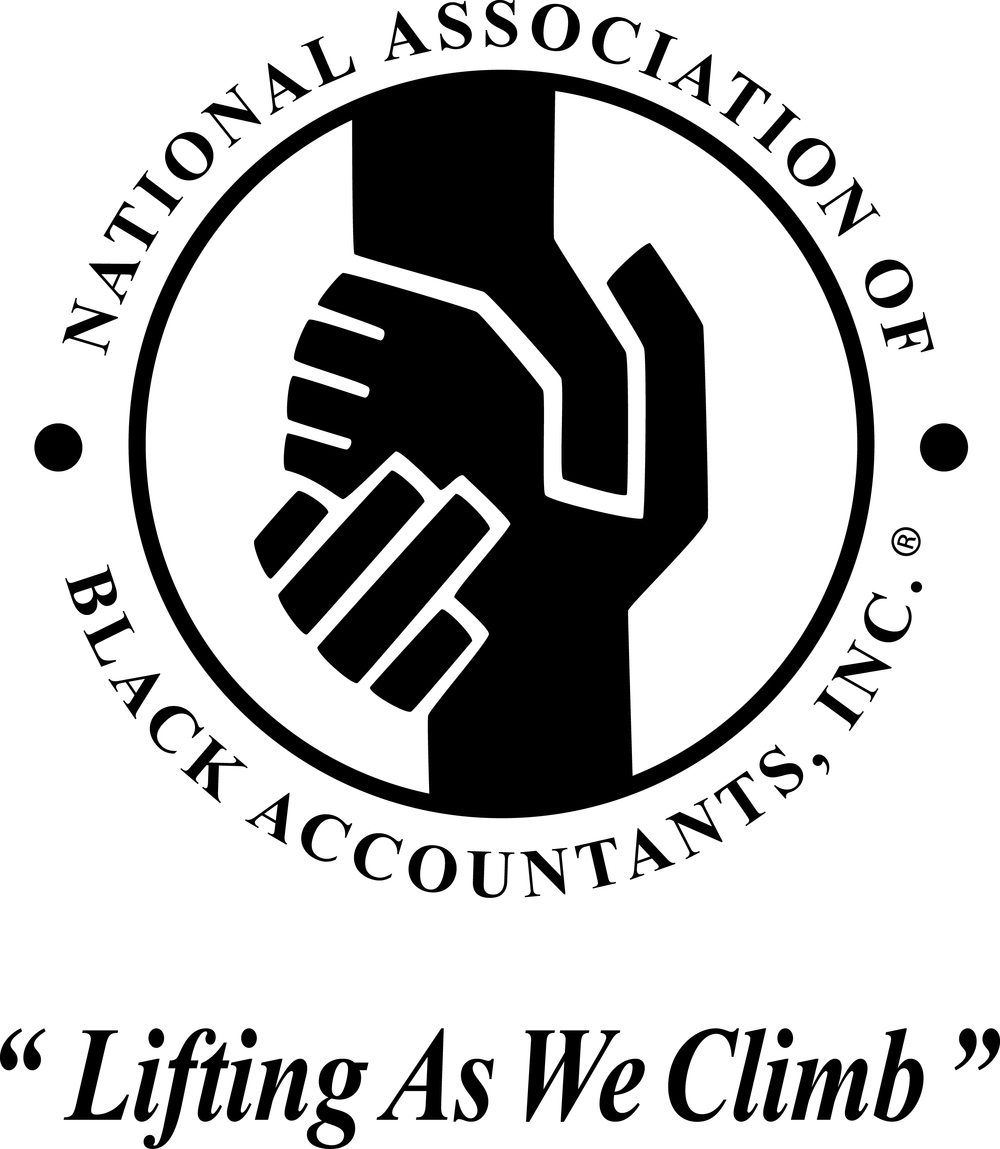 National Association of Black Accountants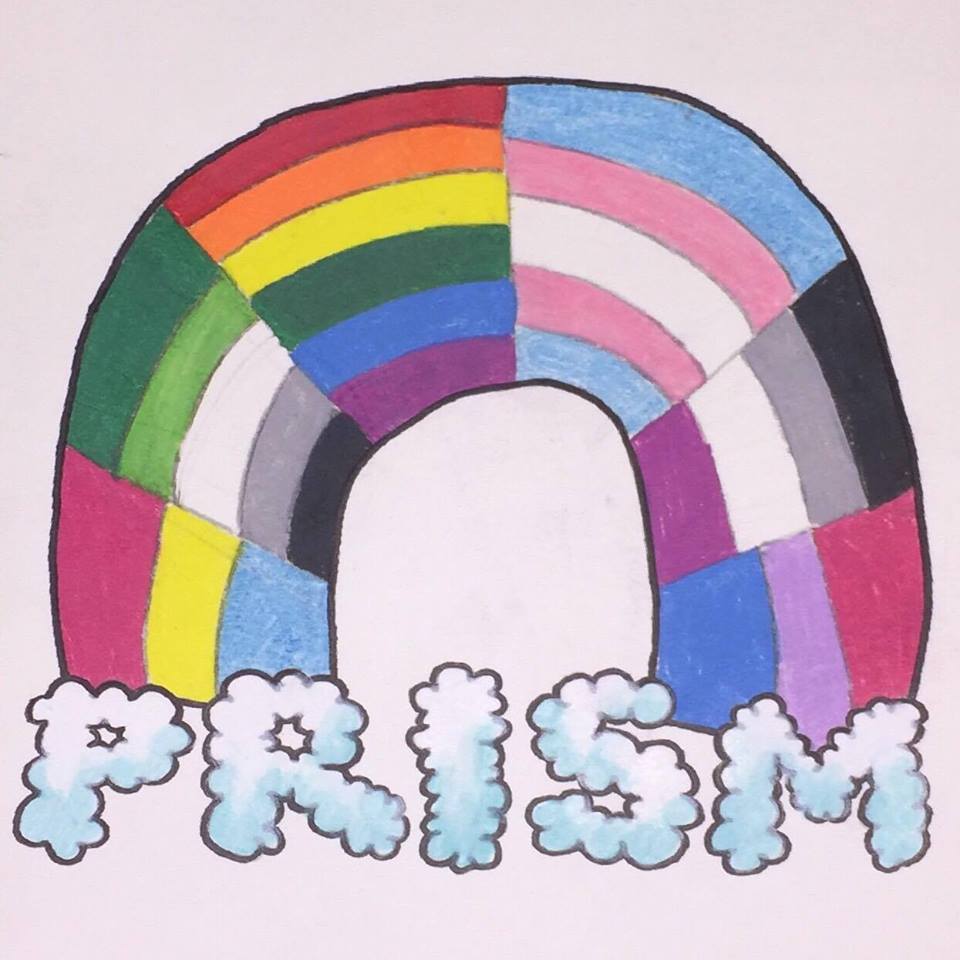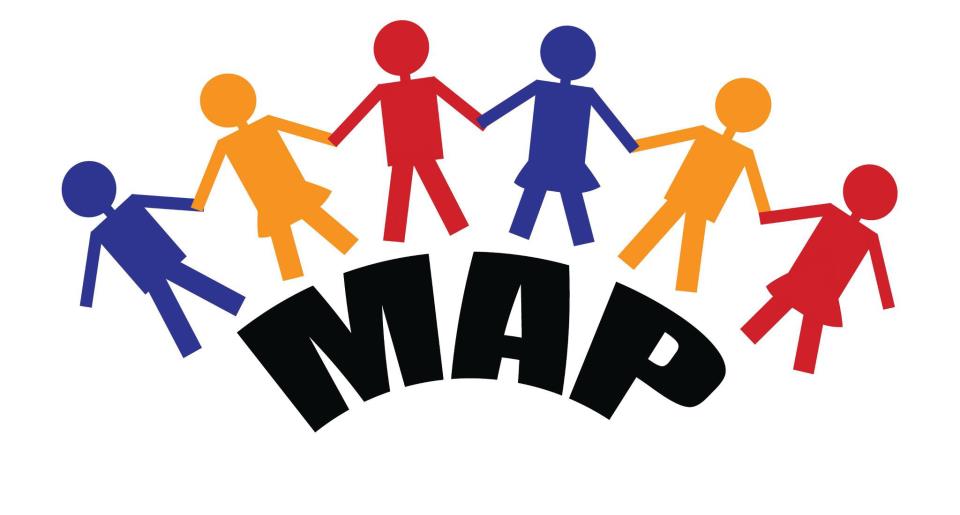 Minority Ambassadors Program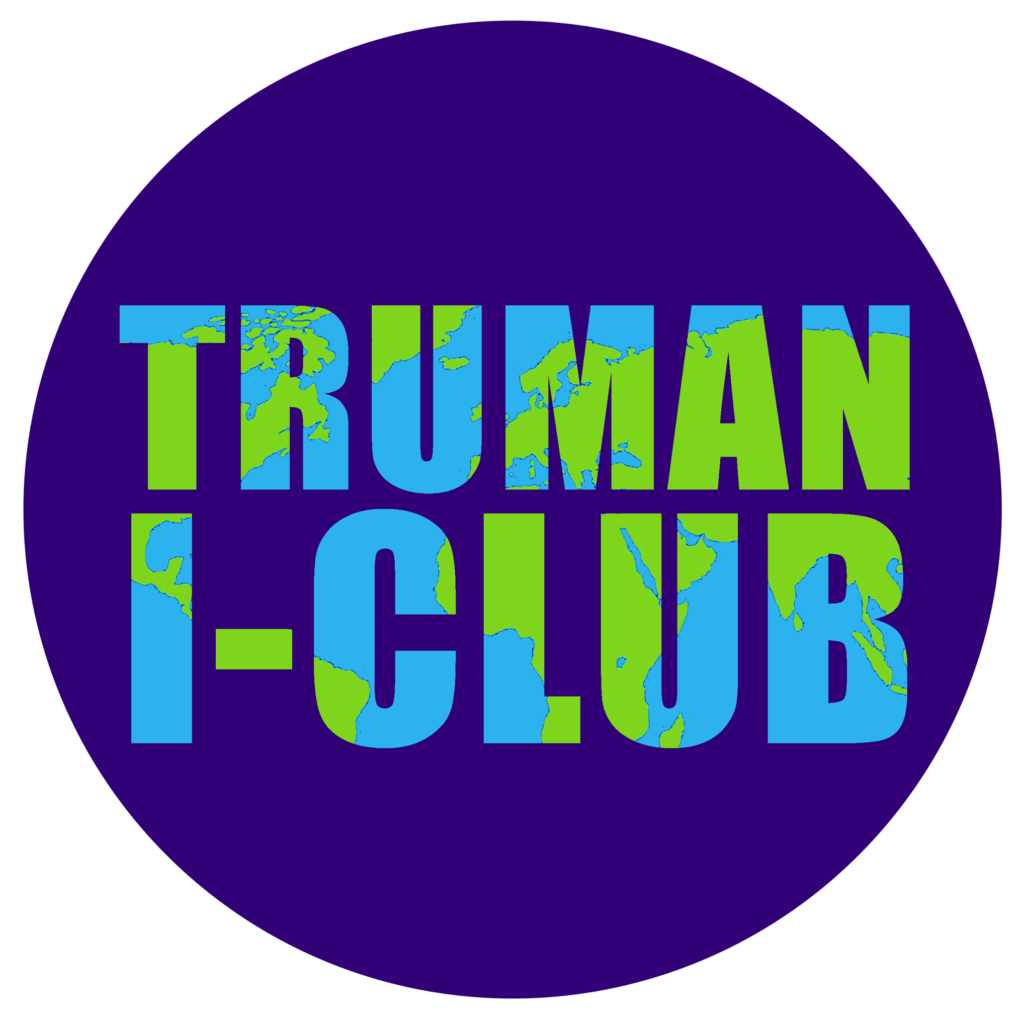 Want something featured in our weekly newsletter?
Click the link below and fill out the information to be featured in our newsletter
Subscribe to our newsletter!
Follow the Center for Diversity & Inclusion