Meet Mansi Trivedi
Mansi is a Sophomore Double Major in Biology and Health Science and Minor in Chemistry Pre-Med track.

She is CPR and EMT certified.

She is the Vice President of International Club, and she is involved in AMSA(American Medical School Association), PreSOMA( DO route), and BBB( Biology Honors Fraternity). Currently doing Microbiology Research with Dr. Patrick. She works for the CAE as a peer tutor.
Tickets are limited. Tickets sold in the SUB 9/18 & 9/20 11a-3p
Moon Festival, also known as "Mid-Autumn Festival", is an event that many Chinese family and friends gather together to celebrate mid-autumn. During the end of September and beginning of October, the moon is the brightest and roundest at this time meaning family reunion. A small round desert is used to symbolize this togetherness known as "mooncake". Families cut and share this dessert to celebrate their reunion. During this event, we will have games in which guests can win prizes. There will be 5-6 performers at this event followed by a free dinner provided by Sodexo.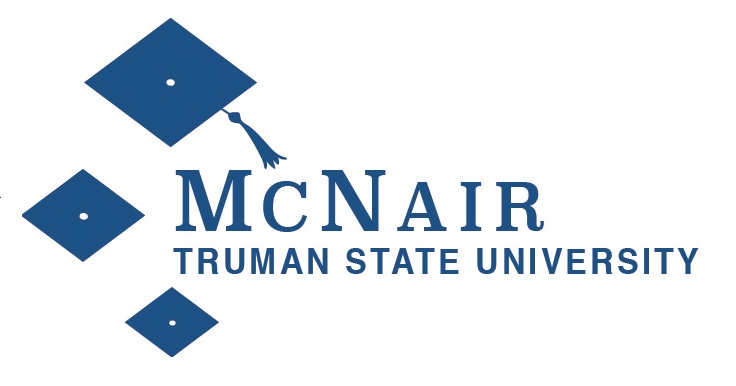 The McNair Program supports and prepares underrepresented students for graduate studies. Paid summer research internships, funds for graduate school visits and conferences, and seminars and academic counseling are just a few of the benefits the program has to offer.


We are now recruiting new applicants for our Pre-McNair (Freshmen) and McNair (Sophomores and Juniors) Programs!


To learn more about our services, please join us at one of our recruitment events! Snacks will be provided!


McNair Information and Application Work Sessions in Adair House
Wednesday, September 19 at 4:30-5:30pm
Friday, September 28 at 5:30-6:30pm
Thursday, October 4 at 4:30-5:30pm
Wednesday, October 10 at 4:30-5:30pm



Global Issues Colloquium
This fall, there will be at least 4 Global Issues Colloquia. Mark these days and times in your planner or calendar so that you don't double schedule. Sometimes additional lectures are added to the Global Issues schedule during the semester. These are good options for making up for a lecture you might miss. Check the website below for updates through the semester.
Join the Milan Multicultural Fest in the Milan square for a full schedule of events & fun activities throughout the day.


Food and crafts; Small World Parade; bounce houses; hot dog eating contest; jalapeño eating contest; dancing; music; and more!
The Preferred First Name and Gender Pronoun Policy allows faculty, staff and student to change an individual's first names and gender pronouns in most university information systems without pursuing a legal name change.


Information on how to request a change, as well as information about what this change might mean regarding use of alternative names/pronouns, can be found at the button below.
Want something featured in our weekly newsletter?
Click the link below and fill out the information to be featured in our newsletter
Subscribe to our newsletter!
Follow the Center for Diversity & Inclusion