Meet Noora Amin
The President of African Student Association (ASA) and Muslim Student Association (MSA). Majoring in Political Science and minoring in International Relations. She comes from a big family and likes to travel. Noora works at Center for International Students. She is interested in becoming a diplomat/ ambassador in the future. She is a poet and a storyteller.


2 Safe Zone trainings to be offered this Fall
Thursday, October 4, from 9 to 11 pm
Wednesday, October 24,
from 3 to 5 pm
The Truman State University Safe Zone Program was created to have a network of knowledgeable faculty and staff in order to create safe and welcoming environments for lesbian, gay, bisexual, transgender, and questioning (LGBTQ) people. Completing the training and displaying a Safe Zone sign indicates participants are committed to increasing their knowledge of LGBTQ issues and challenging homophobic and heterosexist comments or behaviors in an educational and informative manner. Safe Zone members are able to provide assistance as needed, including referrals to University Counseling Services.
Summer Pennell, Assistant Professor of English Education and longtime LGBTQ education activist, and student interns will lead this interactive training. Participants will learn current terminology and simple ways to create a welcoming campus environment.
Dr. Tal Simmons -
Forensic Anthropologist
Simmons has worked with identification of the dead as well as identification of trauma in human bones in situations that feature human rights abuses. She has worked for both Amnesty International and the International Committee of the Red Cross and for other international agencies in Guatemala, Sri Lanka, Kosovo, and Bosnia, and as a consultant for many other national and international agencies.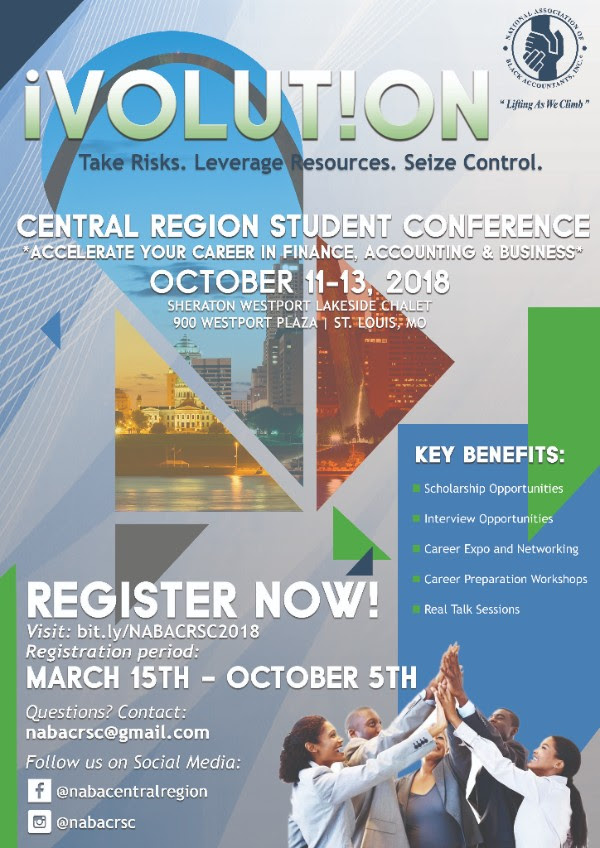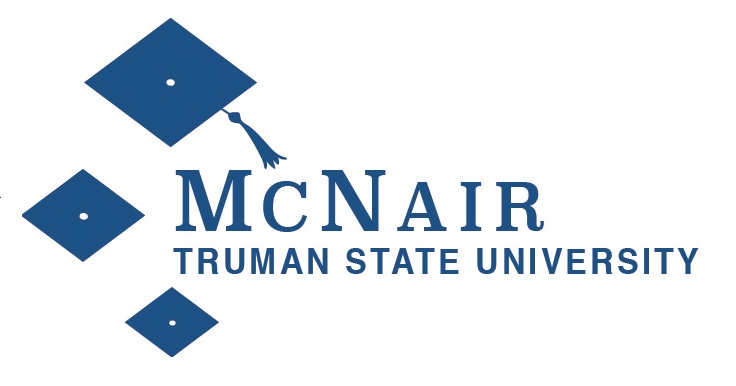 The McNair Program supports and prepares underrepresented students for graduate studies. Paid summer research internships, funds for graduate school visits and conferences, and seminars and academic counseling are just a few of the benefits the program has to offer.


We are now recruiting new applicants for our Pre-McNair (Freshmen) and McNair (Sophomores and Juniors) Programs!


To learn more about our services, please join us at one of our recruitment events! Snacks will be provided!


McNair Information and Application Work Sessions in Adair House
Friday, September 28 at 5:30-6:30pm
Thursday, October 4 at 4:30-5:30pm
Wednesday, October 10 at 4:30-5:30pm



Do you like to sing?
If you like to sing, want to sing, or play an instrument, then you are needed for Unique Ensemble Gospel Choir. Click the button below for a video of a performance.
SEE at Sea - Whales, Mountains, and Morocco!
As of today i have been at Semester at Sea for 10 days now. Within these past 10 days, I have experienced and learned so much then I have my whole 20 years of living. There are students from all over the United States and the World. I've met people (students and staculty) from India, Jordan, Pakistan, Uganda, Ghana, China …
Want something featured in our weekly newsletter?
Click the link below and fill out the information to be featured in our newsletter
Subscribe to our newsletter!
Follow the Center for Diversity & Inclusion